Registration for next season is open for the "OHL Spring 2019" season. The season will begin on 4/28 so sign up before the draft on 04/26. The cost is $360 for 14 games. You will need your USA hockey number to sign up. There is a link below to sign up for usa hockey and the link above to sign up for the league.
The Oil Kings are having a tournament over Memorial day weekend. Click here for more information.
The draft is complete and the rosters and schedule are updated.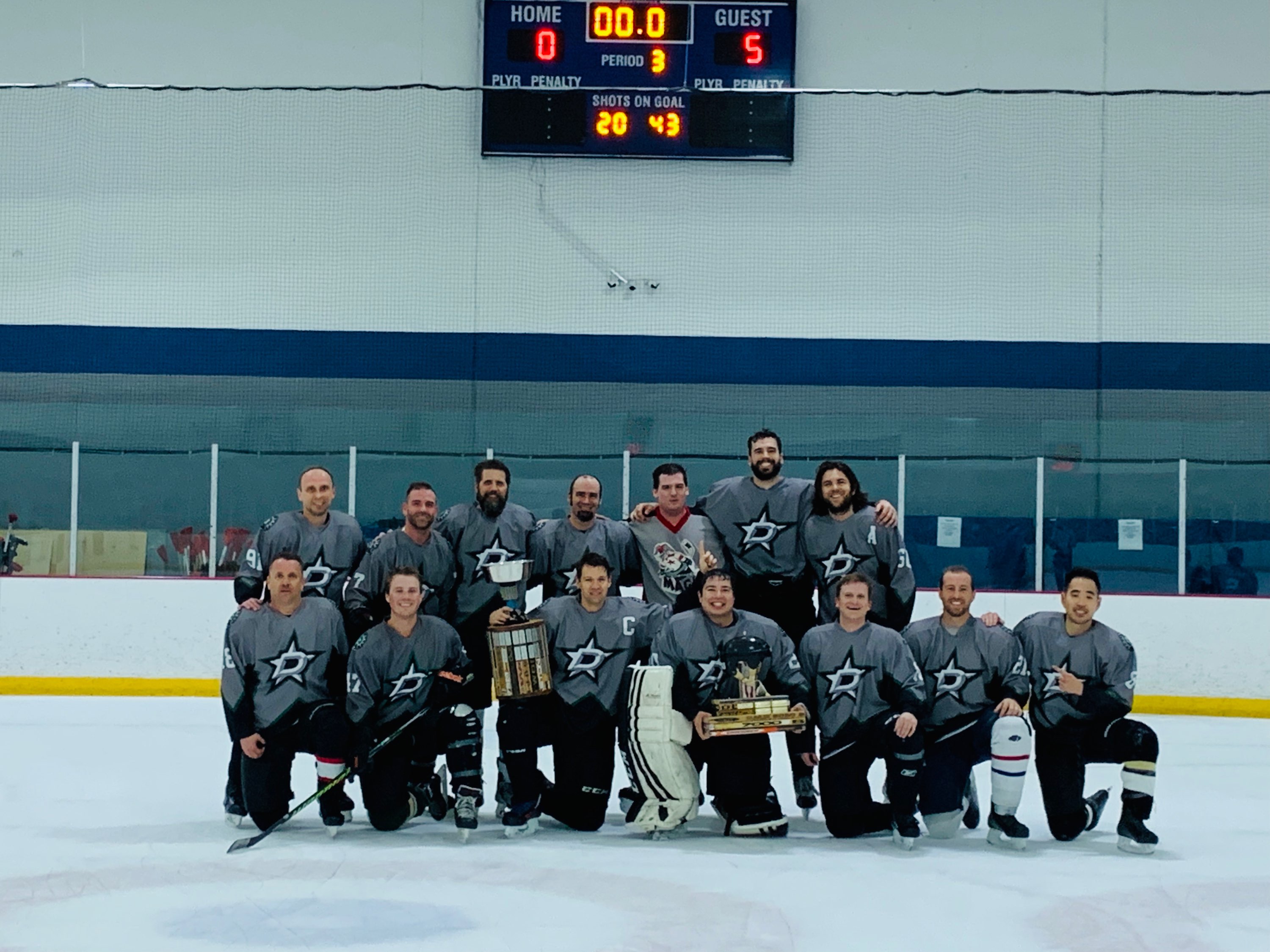 April 2019 Champions - Stars
Contact us if you have any questions.