Congratulations to the Habs for winning the Stonely cup!
Registration is Open for the Fall 2018 season. It's time to sign up for USA Hockey too. There is a link above for signing up an below for USA Hockey. Sign up soon because we will probalby fill up.

Bellerive Ice has set up a new registration system that will be easier to use. We have started registration so you can sign up now. Remember, spots are limited! We are still doing 14 game seasons for $360 for skaters and $260 for goalies. The season will run from Sept 9th through December 16th with Thanksgiving weekend off. We will have drop-ins on Sunday August 26. Details on the dropiins will come later.
The draft is complete. Click the links above for the roster and schedule.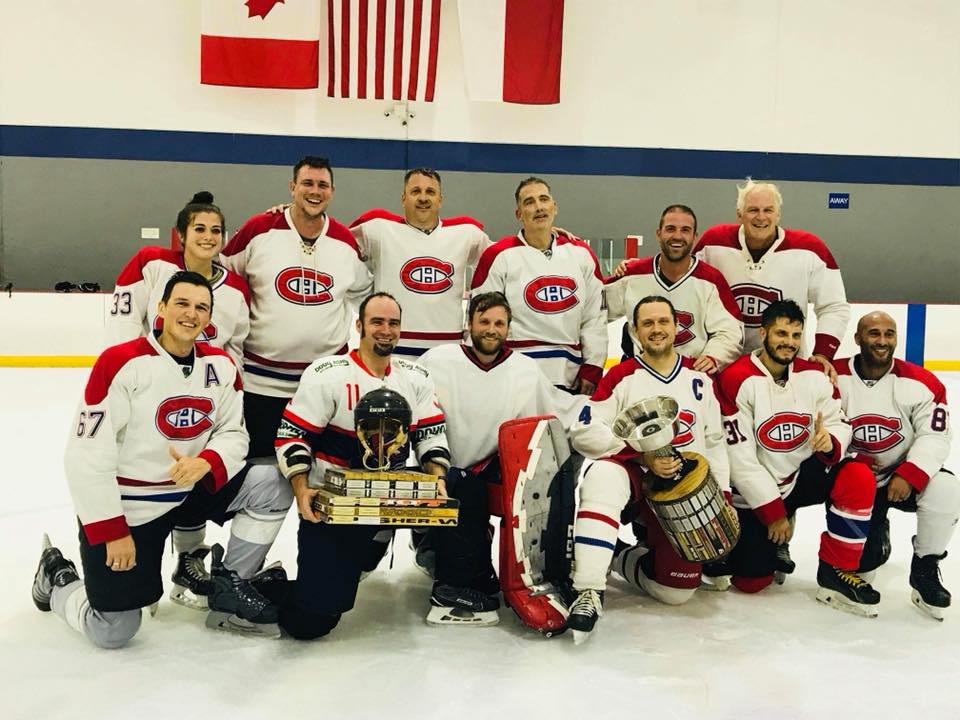 August 2018 Champions
Contact us if you have any questions.